PowerHouse 

Distribution
We are working together to bring Elevated Roots' extractions back to the public.  Sauce, Batter and fresh frozen Cold Crop Technology pens are coming soon.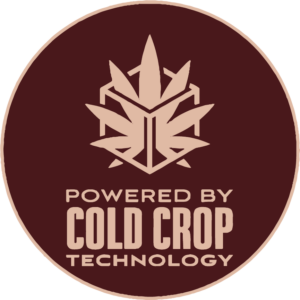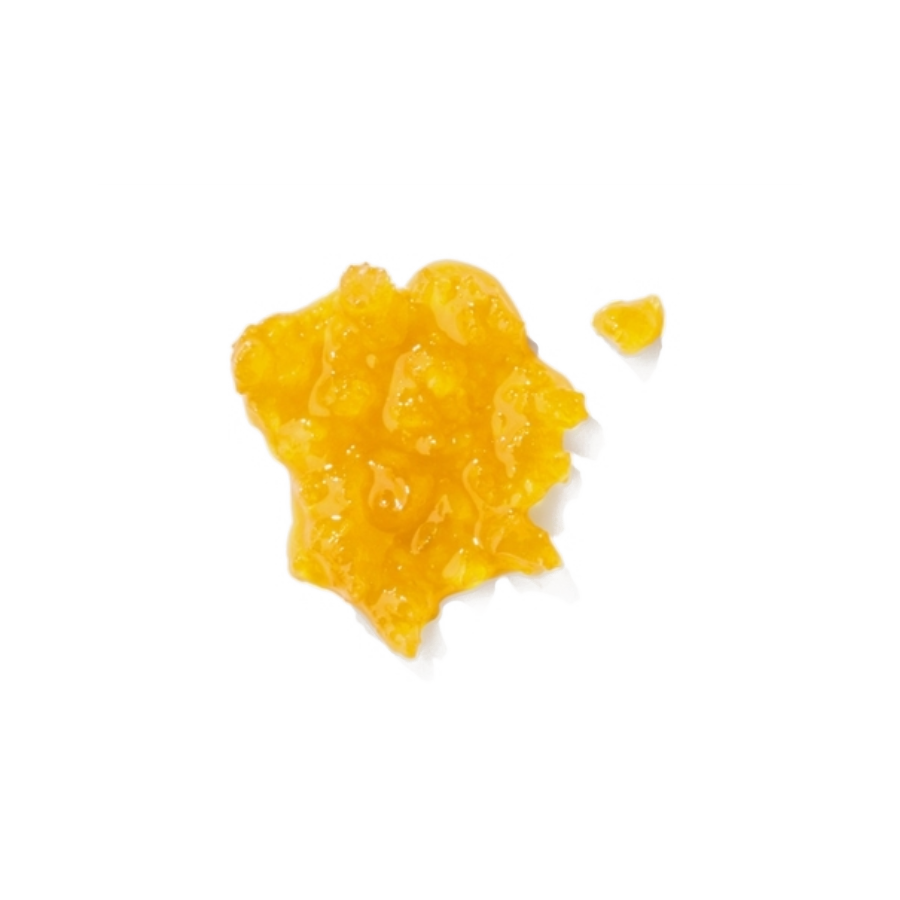 Sauce
A thick viscous sauce with a sticky syrupy liquid texture appearance.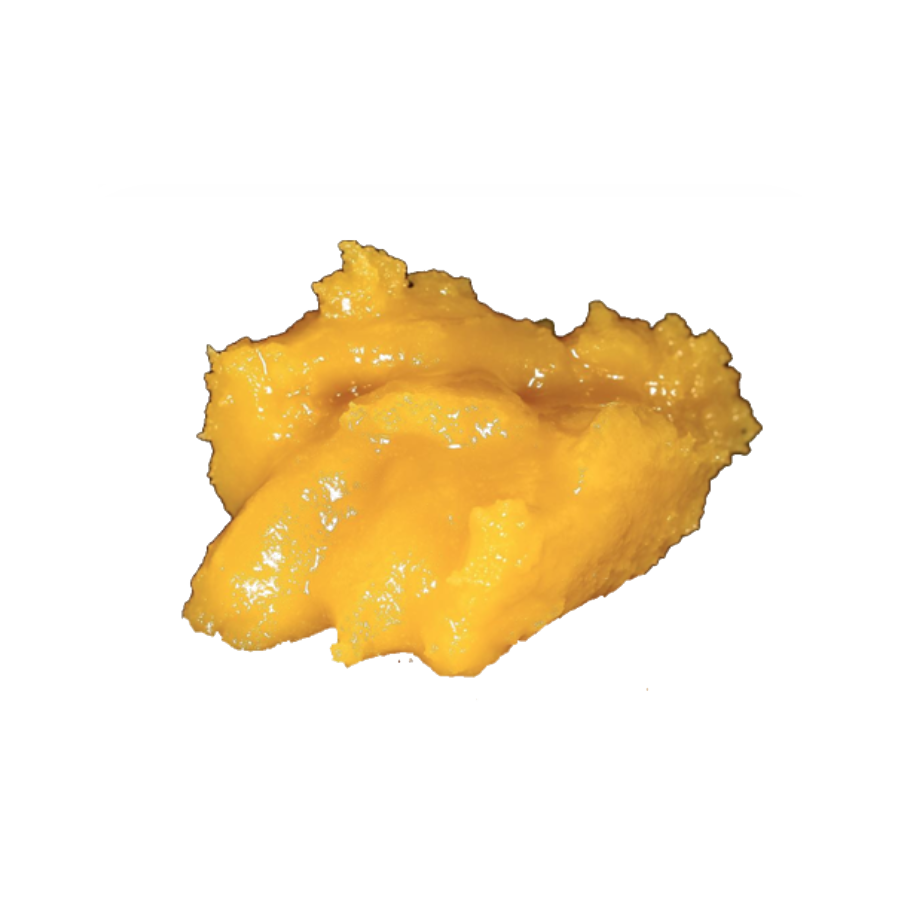 Badder
Cake like consistency, soft in texture, with an oily creamy appearance.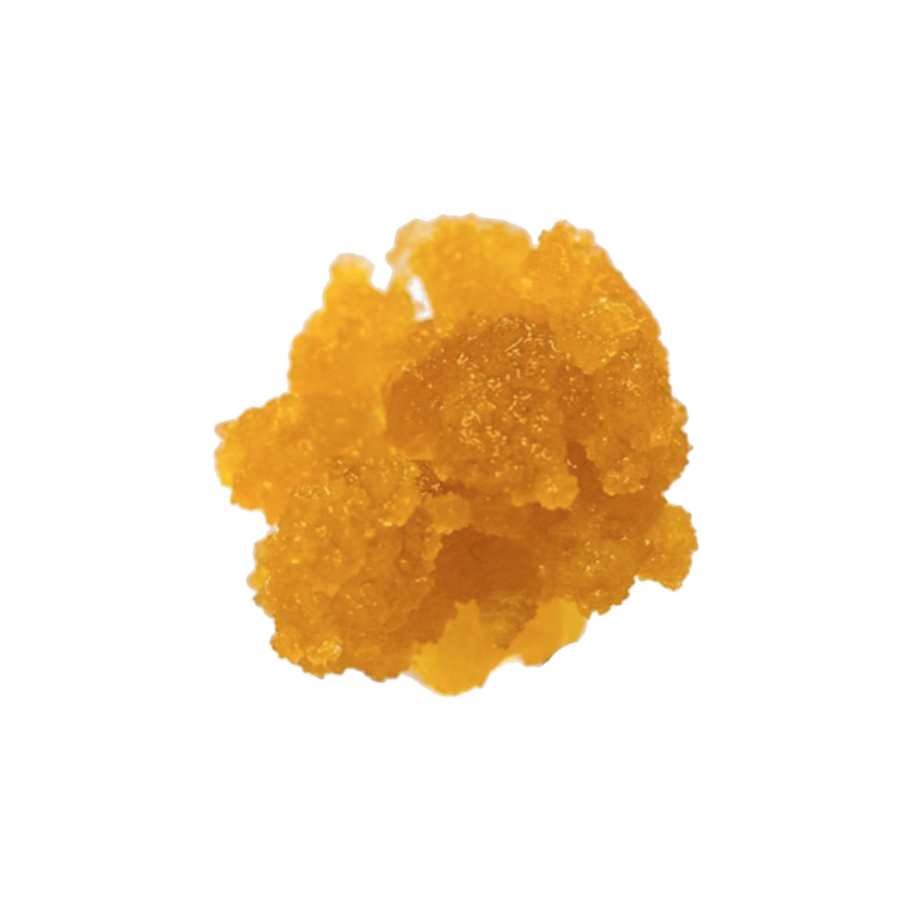 Sugar
A grainy, crystalline, wet in texture consistency that has the appearance of shiny raw honey.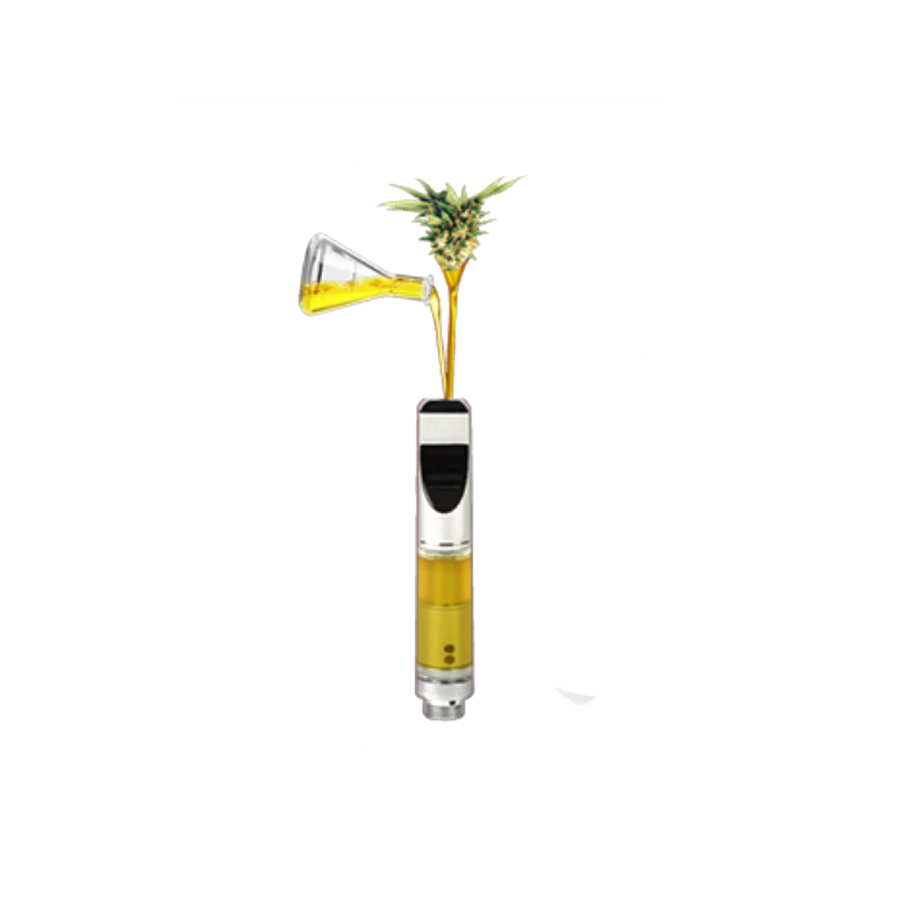 HTFSE (High Terpene Full Spectrum Extract)
Made of THCA and terpenes, HTFSE oil has a sauce like appearance.