Grow Team
Our team is a melting pot of talents and personalities. We work hard together to see our brand thrive.
Elevated Roots is so proud of the team we have been blessed with. The dedication to performance and quality is humbling. Together, like the ninja turtles, we are ready for whatever comes our way!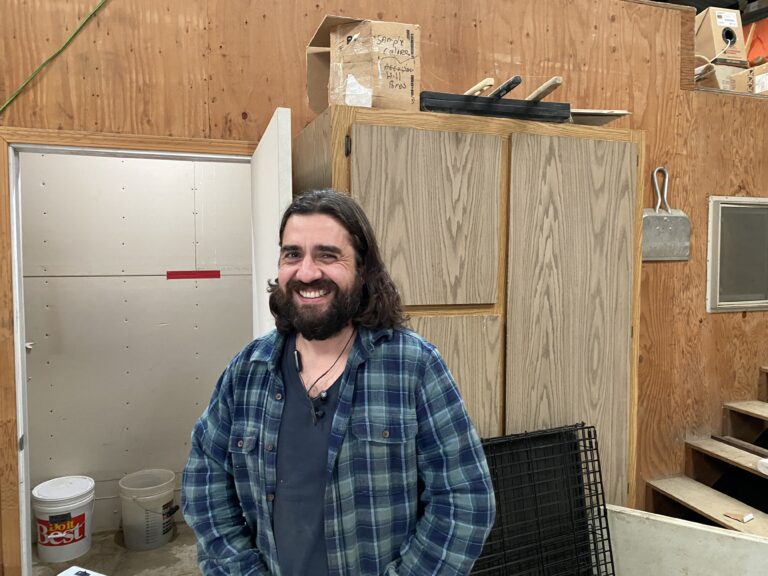 Cultivation Coordinator
Raul Munoz
Raul has an unmatched drive and a knowledge of farming that makes him a massive asset to our team.